A Bird named Charlie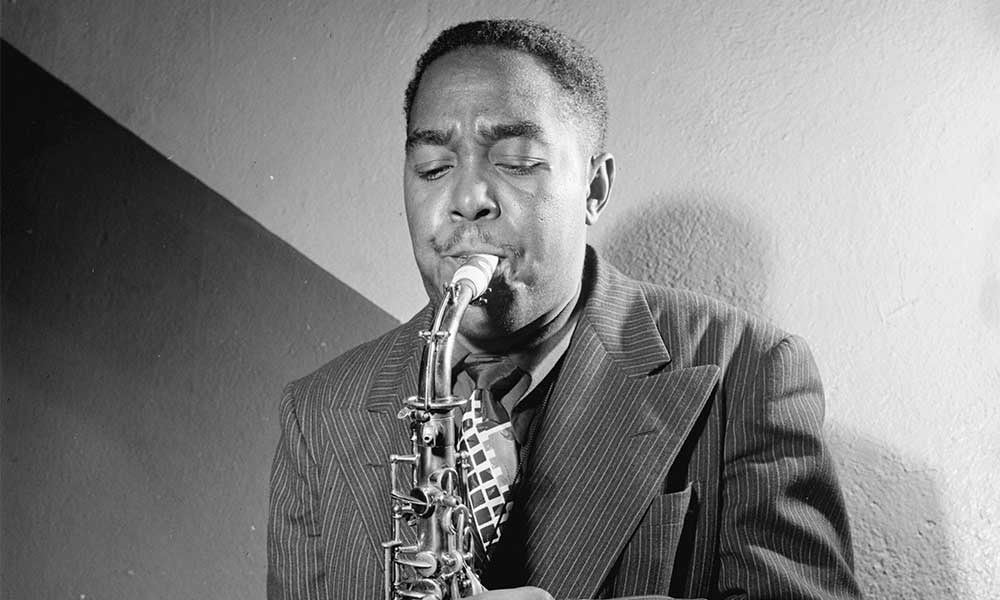 Charlie Parker was born 100 years ago on August 29. Charles Christopher Parker Junior, better known as "Bird", was one of the most important names in the transition from traditional to modern jazz. Charlie Parker influenced generations of saxophonists, and other musicians, both during his lifetime and afterwards, and both positively and negatively. Positively because of his enormous creativity as a musician, negatively because of his enormous drug intake. Charlie Parker died on March 12 1955 at the tragically early age of 34.
Concertzender Live is broadcasting live recordings of Charlie Parker's Quintet that were recorded in the 'Royal Roost' in New York (Radio broadcasts from1948), recordings from the Carnegie Hall with Dizzy Gillespie (1947), Parker with strings (1950) and a late-night Jazz at the Philharmonic concert from 1949, also recorded at Carnegie Hall.
The Corona concerts in TivoliVredenburg
An initial series of "trial" concerts has taken place in TivoliVredenburg.
One group, three performances of 30 minutes, 30 people for each concert and in the main hall. It felt strange and it was also strange, but that had no effect on the music. The Concertzender was present at the first Jazz concert. Tineke Postma's Bloom Trio performed on June 7th. A second series of concerts was given the title "Walk the Line". This is a more extensive programme. Three ensembles, three afternoon concerts and three evening concerts in three halls and now 40 people in the hall for each concert. The Concertzender was also present during some of these concerts. On July 19, the Concertgebouw Jazz Orchestra played a programme with the title Crossroads that featured guest soloists Joris Roelofs, Kika Sprangers and Martijn van Iterson. We recorded the three afternoon concerts for broadcast at a later date, probably on October 10th in the Concertzender Live programme.
Sun-Mi Hung
In the evening programme we recorded the performance by the Sun-Mi Hong Quintet. Sun-Mi Hong, the Korean drummer who studied at the Conservatory in Amsterdam, has put together a very international ensemble with the Scottish trumpet player Alister Payne, the Italian tenor saxophonist Nicolo Ricci, the Korean pianist Young-Woo Lee and the Italian bass player Allessandro Fungaro. The quintet plays adventurous music that sometimes includes a flash of hard bop amidst an otherwise contemporary sound built upon Sun-Mi Hung's Asian, European and African-American percussion.