A gift to the Universe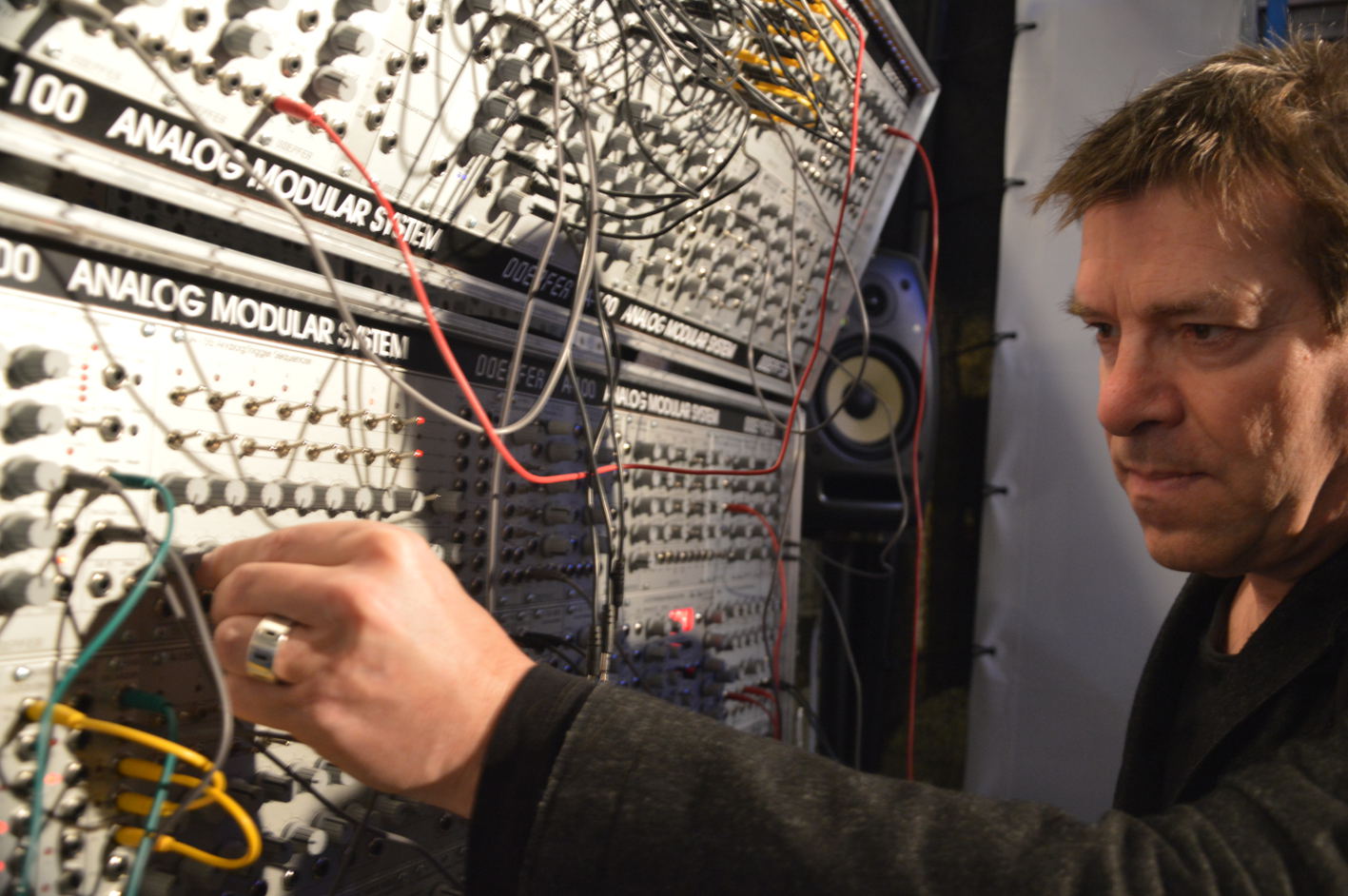 You're invited to the presentation of the first Dutch 'spacemusic' on Thursday 25th August at 1400 in Space Expo Noordwijk. Sonology-composer and programme maker Roland Kuit will introduce this premiere and play a short concert.
'A gift to the universe – a free download for the world' by Roland Kuit
Music from sonology-composer Roland Emile Kuit is travelling with the OSIRIS-REX NASA mission to the asteroïde Bennu. This is the first time music from a Dutch composer has travelled with a space mission.
Visitors to who want to experience this unique experience have only to pay the usual entry price for the permanent space exhibition. Museum card holders can enter for free.
Rocket-science

Science, research and experiment are the bases of Kuit's music. His work as is innovative as that in space. He is a pioneer in the field of modular sound synthesis, a special method of creating and forming sound. 'Rocket-science' technology is used for the music that will be left behind on Bennu. It has been created by the so-called Kyma-system, the most powerful sound design workstation on earth. 'I am very honoured that my music can be eternally heard in space', says Kuit.
'Space exploration is an inherently creative activity', says Dante Lauretta, researcher on the OSIRIS-REX at Arizona University. Art and space belong together, she reckons. NASA has selected Kuit's work for this mission because just like space exploration it takes new paths.
Mission to the origin of the Galaxy
The NASA- space ship takes off for Bennu on 8th September. This asteroïd dates from the earliest period of our Galaxy. Scientists expect to find molecular traces of the origin of life. The OSIRIS-REX mission will return to Earth in September 2023 with a sample of Bennu.
Innovative sound researcher Roland Emile Kuit
Roland Kuit is internationally known for his innovative work in the field of modular sound synthesis. His publications are used worldwide and he regularly lectures at universities. He plays concerts and with artist Karin Schomaker creates acoustic installations. He regularly works with experimental artists, developers and scientists. His music is available through Donemus Publishing House or Dutch Contemporary Classical Music. Specially for the press Kuit has made a number of his space albums available on usb-stick . After 8th September available to the general public via Donemus.