A muse for Haydn and Mozart: Nancy Storace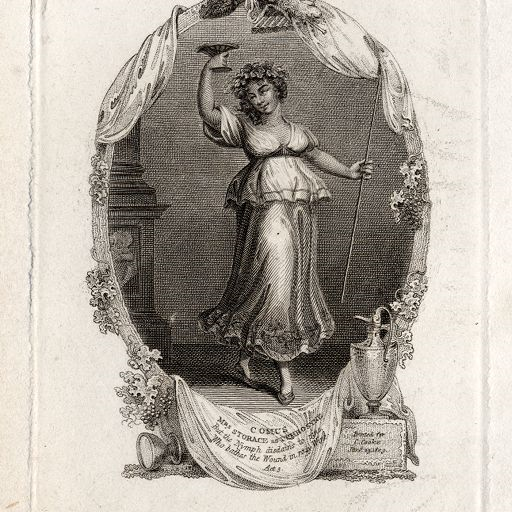 Nancy Storace, Part II
By Thijs Bonger
In last month's newsletter, I started the story about Haydn and Mozart's shared love for opera diva Nancy, or Anna Storace, an opera star with stunning looks. They both wrote and arranged music for her. For example, a duet from Haydn's opera Armida, which Mozart arranged for her vocal range.
Armida
Operas by Haydn. What's the chance that you'll ever see one live? The great thing about this quest is that I keep finding music I've never heard before. Haydn wrote Armida in 1783 as his last commission for the Hungarian noble house of Esterhazy. It became his most successful one. The prince loved it and even Haydn was pleased with it. And well deserved considering the fact that it was performed 54 (!) times during Haydn's lifetime. But even so, Armida did not keep its repertoire. Like more of Haydn's operas, the libretto isn't great. The 1st and 2nd act are static and last a total of 2 hours. They have their moments, but you have to listen closely. The third act, however, is quicker and holds a few surprises. It's set in an enchanted forest, giving Haydn the opportunity to play with sound like he did in later pieces like Die Jahrenzeiten and Die Schöpfung. And Nancy Storace was the star.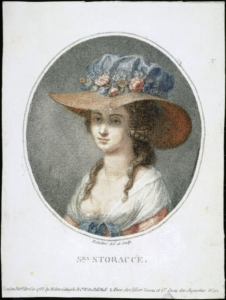 In Vienna
In 1783, the same year Haydn composed Armida, Storace moved to Vienna to join Emperor Joseph II's new Italian opera company as leading lady. Mozart was not happy with this new development. He was of the mind that there should be more operas in German and so he created Die Entführung aus dem Serail, which premiered in 1782. However, eventually Mozart's principles were challenged by his wallet. The Italian opera company was doing well and so what if he began working for them? And so he started working on two Italian operas: L'oca del Cairo and Lo sposo deluso. The last one (KV430) has an aria for Nancy Storace. Mozart never finished those operas because he was unable to create something decent with the awful libretti. This probably made no difference to Nancy Storace. Her calendar was full and she was on stage almost nightly. Not without consequence, unfortunately.
Thoughts? Send an email to  Tijs Bonger.
Find the episode featuring the music mentioned and much, much more right here.