A reminder: Northern Lights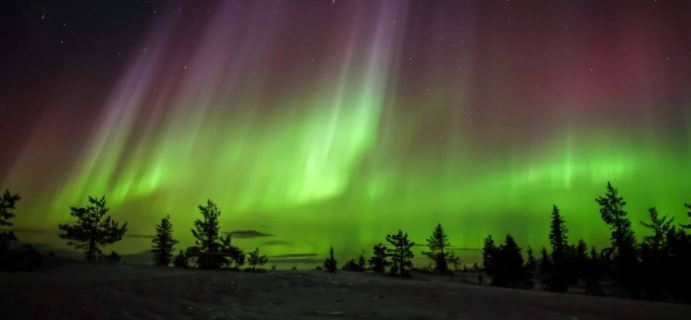 A quick reminder: from 5 January you will be able to listen to the Northern Lights on the Concertzender.  Our programme maker Luc Nijs then starts a new fortnighly series of programmes about Scandinavian and Baltic music with the title: Northern Lights. You can expect spiritual music and music that is inspired by the spirit of the Vikings as Luc explained last month. You can read that article here.
Listen: Fortnightly from 5 January from 17:00 to 18:00 CET.