A Second Chance for Hummel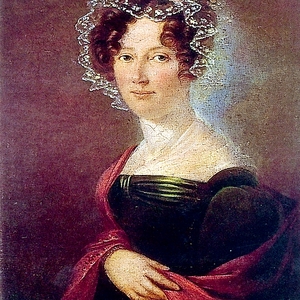 On Tuesday 29th December 2015 19.00 – 20.00 Thijs Bonger continues with his second chance.
We've arrived at 1814 on Hummel's timeline. He marries Elisabeth Röckel, a beautiful and successful opera singer, who many men fell in love with.
And in particular one very special and by no means unknown colleague . In this 13th episode of a 'Second Chance for Hummel' we reveal who that was. He also meets the Italian guitarist Mauro Giuliani and his enchantingly beautiful playing, after the latter fled the opera dictatorship of Italy. Hummel writes amusing light music for him in which the guitar can also shine. Encouraged by his wife Hummel performs more often and therefore writes chamber music, including a piano trio of striking virtuosity.