A Second Chance for Hummel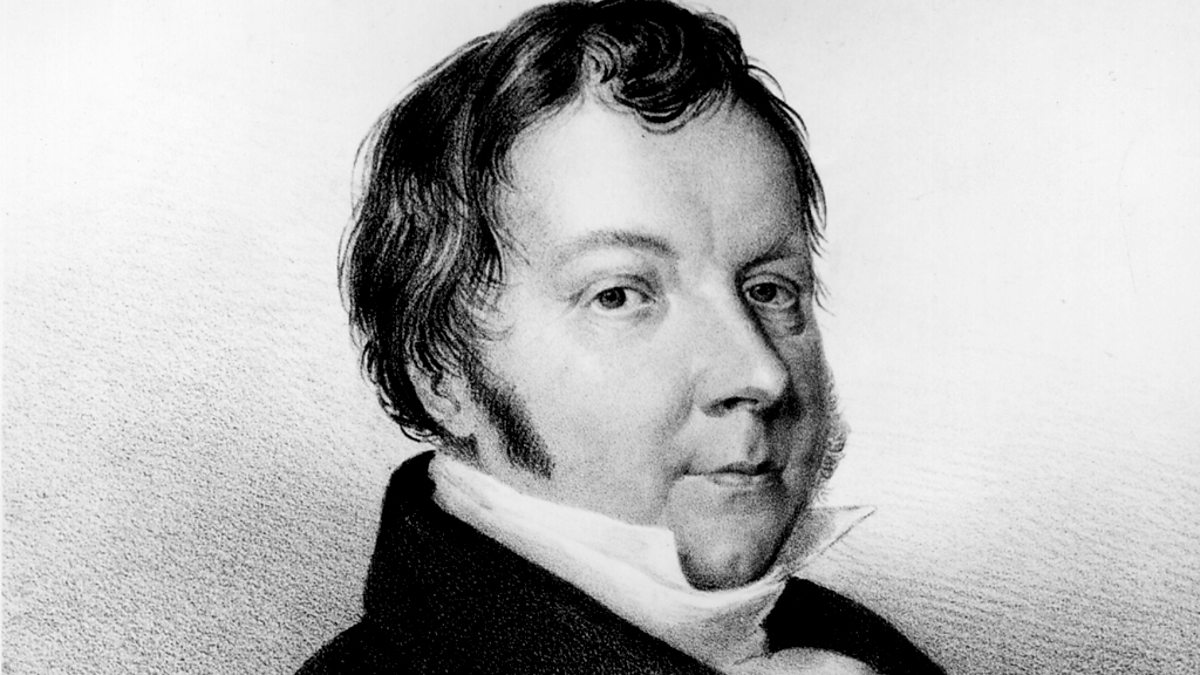 On Tuesday 3rd May 2016 19.00 – 20.00 the 17th episode of the discovery trip by Thijs Bonger.
On his journey through the life and work of Johann Nepomuk Hummel (1778-1837) programme maker Thijs Bonger meets a lot of composers who Hummel knew.
  In 1815 he writes a series of 24 preludes in all major and minor keys. For the first time Hummel uses the prelude as an independent composition. This work has inspired so many composers  to the writing of equivalent series that is mystifying that this groundbreaking composition has never been recorded on cd . Fortunately there is a live recording, plucked from YouTube. You can hear a lot of very special preludes by later composers who were enormously inspired by Hummel's format. Chopin, Ljadov, Skriabin, Rachmaninov, Debussy and Shostakovich.