A Second chance for Hummel Part 4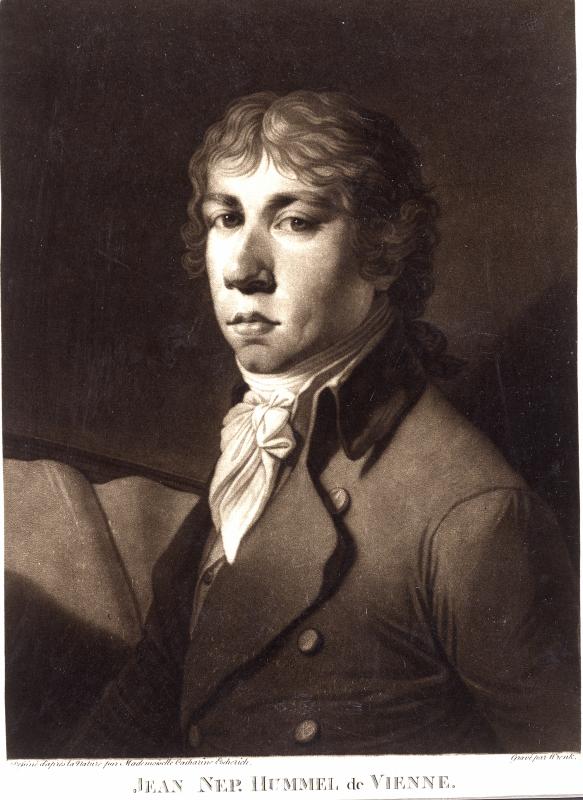 Programme maker/presenter Thijs Bonger is looking for hidden treasures in the enormous but heavily underrated repertoire of Johann Nepomuk Hummel(1778-1837).
In episode IV among other things a complete performance of his Mass in d minor, a forgotten masterpiece, full of strong emotions. With 2 nods of recognition to his dear teacher Mozart, with whom he lived for 2 years in his childhood.