A Second Chance for Hummel, part XXV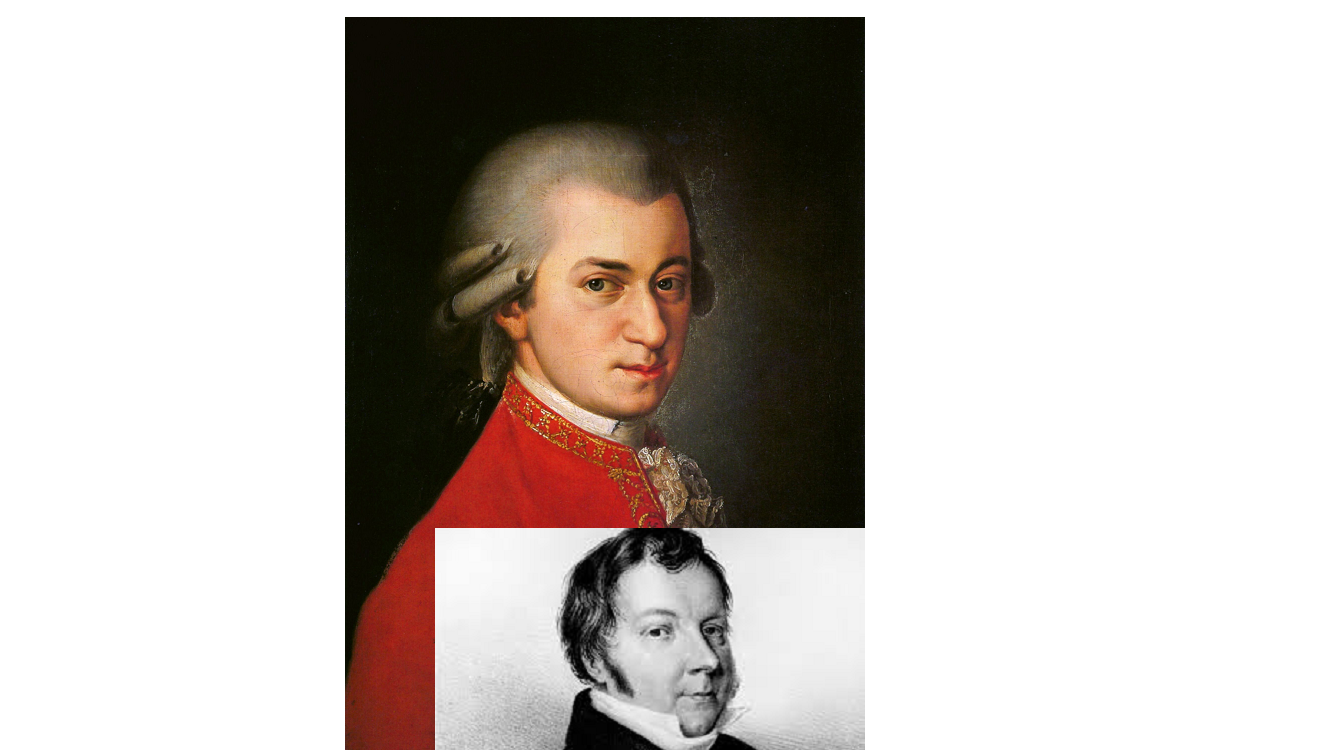 Thijs Bonger presents part XXV of his series about Johann Nepomuk Hummel on Tuesday 3 January from 19:00 to 20:00 CET. 
Between the ages of 8 and 10 Hummel lived in the same house as Mozart, a period during which Mozart strongly influenced him.  As a result, the music of his great idol was ingrained in him. The programme selects some of the music by Hummel that was inspired by Mozart and includes his masterful piano version of Mozart's 40th symphony and a version of Mozart's piano concerto KV466 for a chamber ensemble.