A second chance for Hummel XII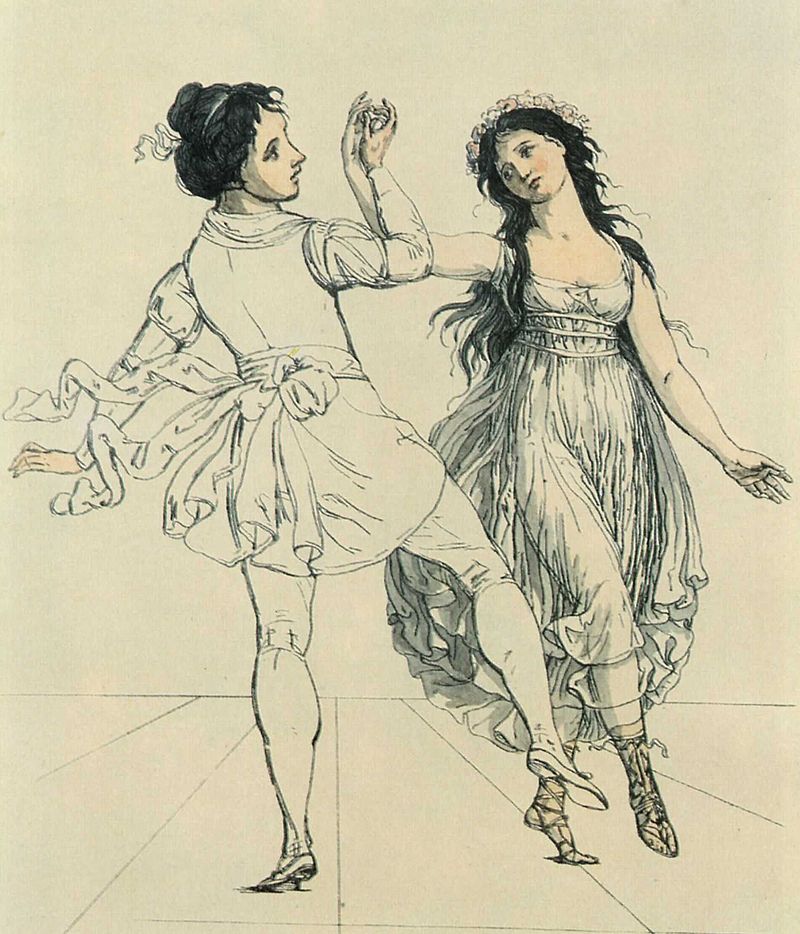 Tuesday 8 December 2015 19:00 CET:
Programme maker and presenter Thijs Bonger has reached 1811 in his trip through the life and work of Johann Nepomuk Hummel (1778-1837). It was a memorable year for Hummel.
It came as no surprise when Hummel lost his position as court composer for count Esterhazy. He moved to Vienna where he worked independently giving piano lessons, conducting, composing and performing as pianist. His works for piano during this period included a sonata voor piano 4-hands and a rondo for piano and orchestra. In addition, he wrote music for ballets. 'Sappho von Mitilene' was danced by the sensational Maria Viganò. (see illustration).