A second chance for Hummel XIV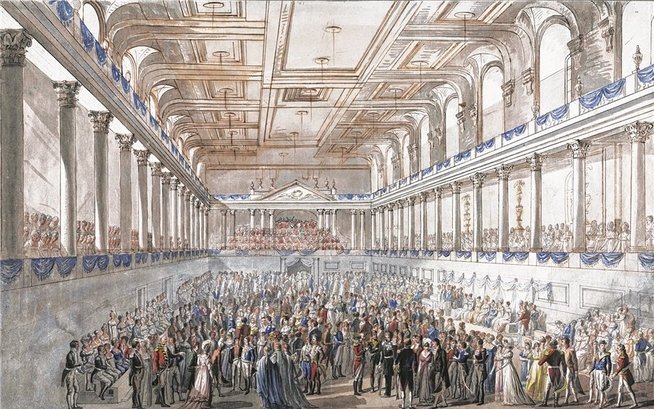 On Tuesday 2 February at 19:00 CET, Thijs Bonger presents the 14th programme in our series about Johann Nepomuk Hummel.
Following the defeat of Napoleon in 1814 the allies organised a conference in Vienna to agree the new borders of Europe. As a result, there were 10.000 foreign visitors in the city for a year and these guests also had to be entertained. Concerts and opera's were an important part of this entertainment. This was therefore a golden age for the musicians and composers in the city who included Beethoven, Schubert and an extremely active Johann Nepomuk Hummel (1778 – 1837). He was rapidly establishing a reputation as one of the best pianists, improvisers and composers in Europe. In the programme you can hear some of the music for a united Europe that was written by Beethoven and Hummel.