A second chance for Hummel XV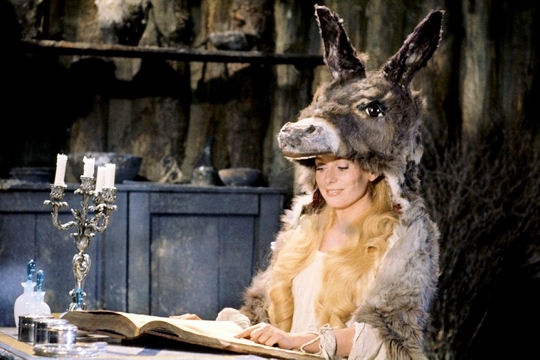 Thijs Bonger presents the next part of his series about Hummel on Tuesday 1 March 19:00 – 20:00 CET. 
Ten thousand wealthy foreign diplomats were in Vienna in 1815 for the Congress. Their presence created a lot of work for composers and Hummel was also extremely busy. He composed polonaises and also the music for a fairy-tale opera called 'Die Eselshaut'. This production received a lot of publicity following a scandal in the theatre world and Hummel's music became very popular. He immediately decided to cash in by producing three versions of the music for piano. You can hear one of these versions in the programme. Other composers also tried to benefit from the situation by producing variations on his original score. You can hear a version for a wind orchestra. At the same time, Hummel's wife was encouraging him to perform more often as pianist and improviser. You can hear his variations on one of the most popular pieces from an opera by Gluck.