A Sound Source special | Walter Slosse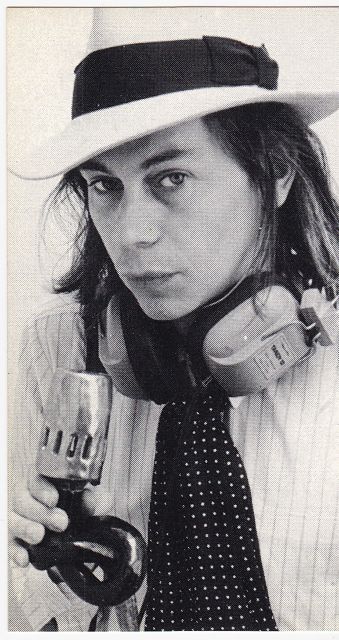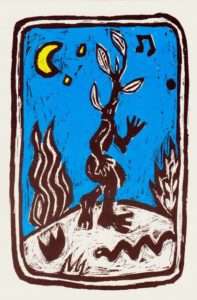 The final Sound Source programme of 2016 on 30 December at 20.00 CET is dedicated to Walter Slosse, the world music pioneer who died earlier this year.
Walter could be heard on the Dutch radio for almost 40 years with programmes such as Witte Doek, Urubicha and Wandelende Tak. These were all programmes in which he used music to talk about the history, the culture and the diversity of humanity.
He played music that could not be heard anywhere else on the radio and now can only be heard on the Concertzender. He opened doors and inspired many people with his programmes.
In the programme you can listen to recollections from five people who worked together with him: Michel Baird, Willem Bruls, Anne van Oostrum, Maxim Chapochnikov and Heiko Jessayan, and to music that they have selected to honour his memory.