Acoustic Roots with Duo Madar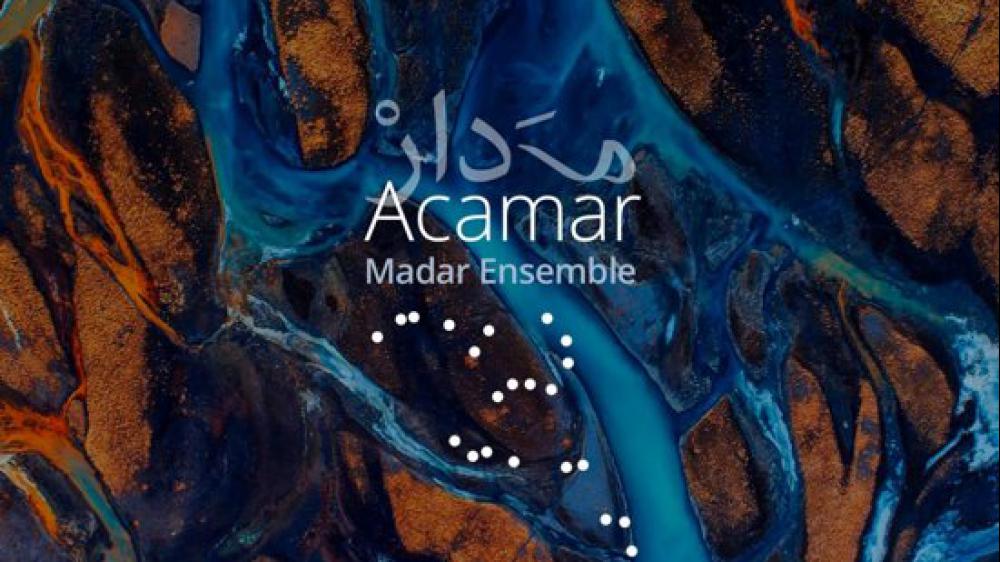 Acoustic Roots on Friday 19 July 2019, 21:00 – 22:00 CET was expected to feature a performance by an ensemble of 5 musicians, but on the day of the recording only 2 of them showed up!
However, clarinetist Maarten Ornstein and oud player Nizar Rohana turned out to be a fantastic duo. Last year, Nizar was our first guest in Podium Oost in Utrecht. This time he was expected to perform in Acoustic Roots together with members of the Madar Ensemble. The initial line-up was:
Jasser Haj Youssef, viola d'amore & violin
Tony Overwater, double bass & violone
Nizar Rohana, oud
Nasser Salameh, percussion
Maartin Ornstein, clarinets
Jasser and Nasser live outside the Netherlands and it was therefore decided that only Maarten, Nizar and Tony Overwater would perform, but at the last minute Tony was also unable to take part.
However, on the day of the recording it became clear that Maarten and Nizar can also perform as a duo.  The two musicians have the ability to blend together the sound of the clarinet (and sometimes bass clarinet) and the oud and to constantly switch the roles of the instruments between melody line and accompaniment.
The full ensemble will be performing for us as soon as possible, but until then we can enjoy this session and the new CD: 'Acamar'. Acamar is a star in the constellation of Eridanus (River Eridanus).