Acoustic Roots with Nizar Rohana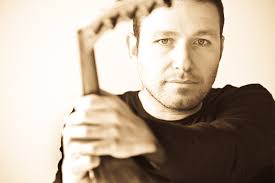 Friday 16th November. 21.00 :
Acoustic Roots has arrived in Podium Oost in Utrecht, where we're recording an episode every month. We're pleased that we could attract ud-player Nizar Rohana to baptise our new home location in Podium Oost . Nizar talks about his passion for the ud, which actually should be pronounced 'oud', but then with a for us unpronounceable throat sound. So عود ! He also talks about his special collection of antique uds.
Plenty of reasons to listen to Acoustic Roots on Friday 16th November at 21.00. Nizar will be accompanied by percussionist Modar Salama.
Click here for the guide text