Adventures in Jewish music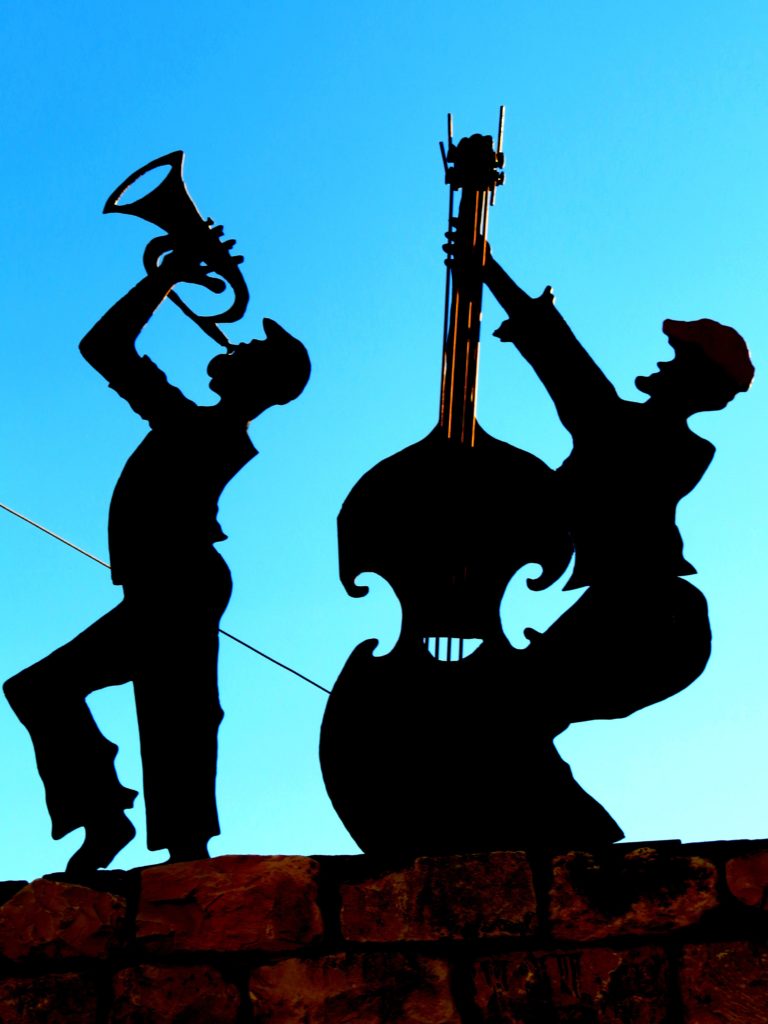 Yet another new radio programme from the Concertzender: Adventures in Jewish music. From 20th September between 12.00 and 13.00 Micha de Winter takes you through the world of the Klezmer and thereabouts.
Micha de Winter used to work as a professor of Pedagogy. He is brother to television producer Harry de Winter, who himself built a new as a music lover, too. As a hobby Micha occasionally plays in a Klezmerband, where he loves talking about Jewish music. The new programme 'Adventures in Jewish music' now gives him a radio podium. The programme will be broadcast every third Sunday of the month.