Alternative Jewish sounds in World music night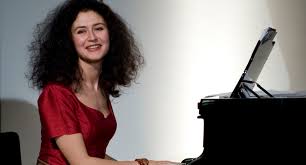 On Sunday 10th May from 01:00 to 07:00 CET you can listen to a special all-night programme with Jewish and Eastern European music. Musicians that are featured include Polina Shepherd, Michael Alpert and Julian Kytasty and the Shtetl Band Amsterdam.
The programme also features a group of top musicians from the world of European Klezmer music together with Lautari (Roma gypsy musicians) followed by the CD Kosher Nostra – Jewish Gangsters.
The programme will be broadcast again on Sunday 17th May at the same time and as always will also be available on radio on demand.
For more information see our programme guide