American Highways #75! I Speak in English Now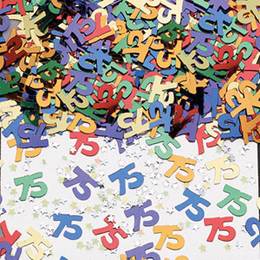 This is the second in Guy Livingston's series on American composers who were refugees.
Today, the lush Hollywood music of Korngold's cello concerto, and the modernist left-hand piano concerto of Hindemith. Plus Milhaud's Création du Monde, and Bukvich's Interior Designs.
The  show opens with the short but topical song "I Speak in English Now" by Marc Blitzstein, from No for an Answer, a musical written for and sung by Greek immigrants.
vrijdag 10-02.  18:00 uur.
Playlist: https://www.concertzender.nl/programma/american_highways_373616/