American Highways || Mark Rothko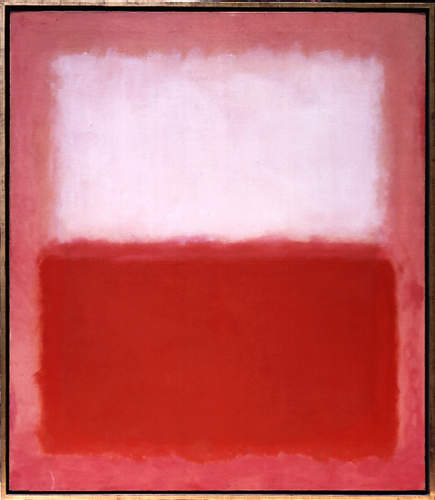 American artist Mark Rothko created a radical style which continues to influence painting and design today. The exhibition at the Gemeente Museum in Den Haag is a retrospective of his work. In American Highways we take a musical stroll along his paintings.
003 Mark Rothko: Silence and Solitude
In this episode of American Highways, we take an imaginary tour of Rothko's paintings, which are paired with the music of his friends John Cage and Morton Feldman; but also the music of Devotchka, Brad Meldhau, Dan Tepfer and Charles Ives. A minimalist search for intimacy.
Read more on GuyLivingston.com/radio
Compiled and presented by: Guy Livingston