An Ox of the Roof about Entartete Musik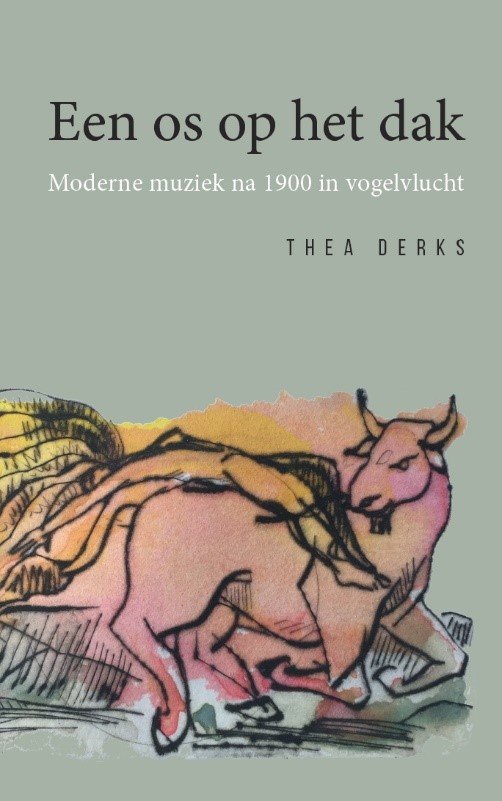 On 5 January 2020, the Concertzender broadcasts episode 10 of An Ox on the Roof, a series compiled and presented by Thea Derks. It is the third and final episode about Degenerate Music. The program is loosely based on Thea's book Een os op het dak: moderne muziek na 1900 in vogelvlucht, an introduction to 20th-century music in everyday language.
Schulhoff and Bosmans
In episode 9 we broadcast the second part of the opera Flammen by the Czech-Jewish composer Erwin Schulhoff (1894-1942). He was one of the composers whose music was classified as "Degenerate" by the Nazis. He completed his opera Flammen, inspired by the figure of Don Juan, in 1929, but it did not premiere in Prague until 1932. In episode 10 you will hear the third and final part of this idiosyncratic opera.
After 1940, the controls on Jewish composers in the Netherlands were also increased. Those who refused to register at the Kultuurkamer were unable to work as professional musicians. The half-Jewish composer / pianist Henriëtte Bosmans (1895-1952) refused and was banned in 1942. She performed during the rest of the war during so-called "black evenings", clandestine home concerts that were organised in secret. During one of those concerts, she was forced to flee from the home of soprano Jo Vincent because of an unexpected razzia. Her slightly older colleague Rosy Wertheim (1888-1949) was completely Jewish and survived the war in hiding. Others, including Leo Smit and Dick Kattenburg, were less fortunate and died in a concentration camp.
Listen
An Ox on the Roof, 5 January 2020 12:00 CET.