An Ox on the Roof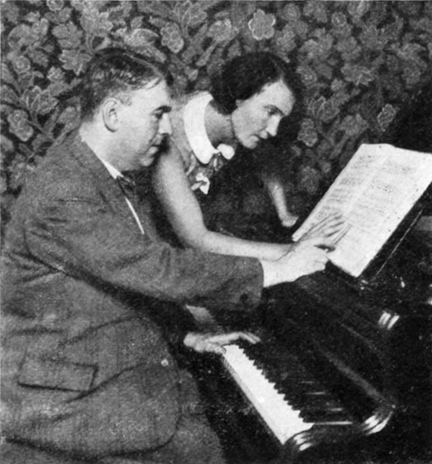 An Ox on the Roof on Sunday 3 November 12:00 CET is about Degenerate Music.
This series by Thea Derks is loosely based on her book Een os op het dak: moderne muziek na 1900 in vogelvlucht, an introduction to modern music written in everyday language.
This is part 8 of the series and features the opera Flammen by Ervin Schulhoff.