An Ox on the Roof #4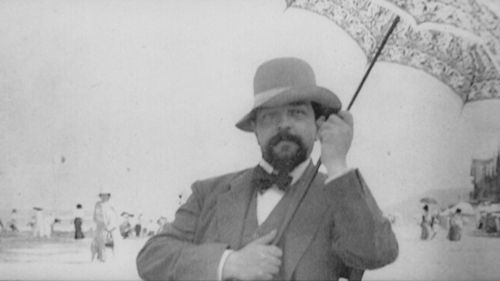 The fourth programme in An Ox on the Roof, a series by Thea Derks, is broadcast on Wednesday 5 June at 21:00 CET. This series loosely follows the structure of her book Een os op het dak: moderne muziek na 1900 in vogelvlucht, an introduction to contemporary classical music for the non-specialist.
This time the programme includes a recording of the opera La chute de la maison Usher by Claude Debussy, with a libretto written by Debussy that is based on the novel with the same title by Edgar Allan Poe. Debussy worked on this opera for many years but never completed it. In his opinion the music made too much use of traditional harmonies. In 2004, Robert Orledge completed the work based on the sketches left by Debussy.
Tip: if you puchase the book (which is available in Dutch only) via the website boekenbestellen.nl you will receive a copy with a persoanl dedication from the author.  
Click here for the playlist.