An ox on the roof #5: expressionism and impressionism (2)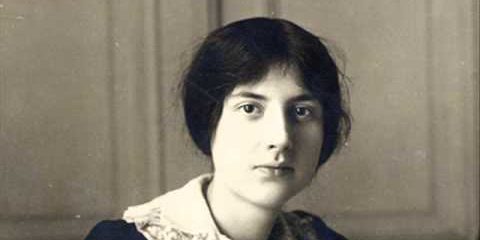 On Sunday 7 July at 12:00 CET you can listen to the next programme in the series An ox on the roof  by Thea Derks.
The series is loosely based on Thea's book Een os op het dak: moderne muziek na 1900 in vogelvlucht, an introduction to contemporary music written for the layman.  The programme includes music by Lili Boulanger [see photo] and Arnold Schoenberg.