An Ox on the Roof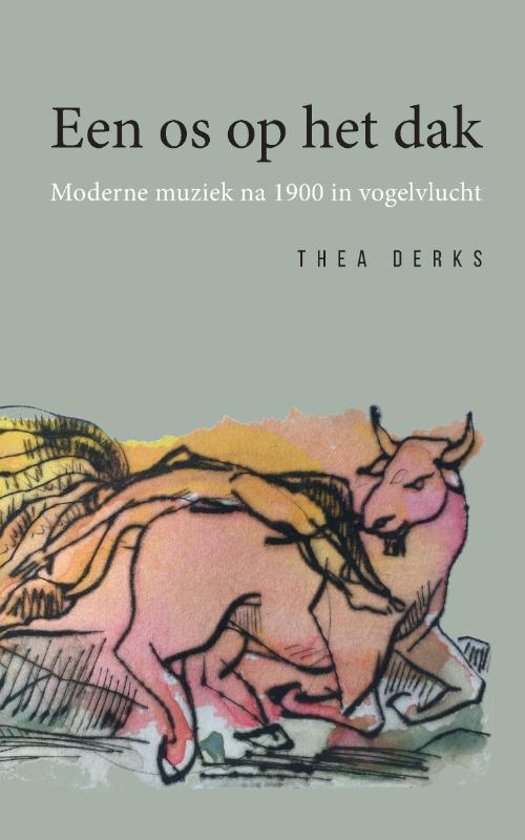 A new episode of Thea Derks' programme An Ox on the Roof is broadcast on Sunday 5 April 12:00 CET: The Ox in the Time of Corona.
This is the 13th episode in the series An Ox on the Roof  by Thea Derks, a series which is loosely based on her book Een os op het dak: moderne muziek na 1900 in vogelvlucht. 
Since the previous episode the world has been completely changed by the Corona virus. All concerts in the Netherlands until 1 June have been cancelled and cultural life has come to a halt. The Opera Forward Festival should have begun on 13 March with the world première of the opera Ritratto by Willem Jeths. Luckily a video recording was made of the final rehearsal that could have a première on YouTube.