And the Title is…….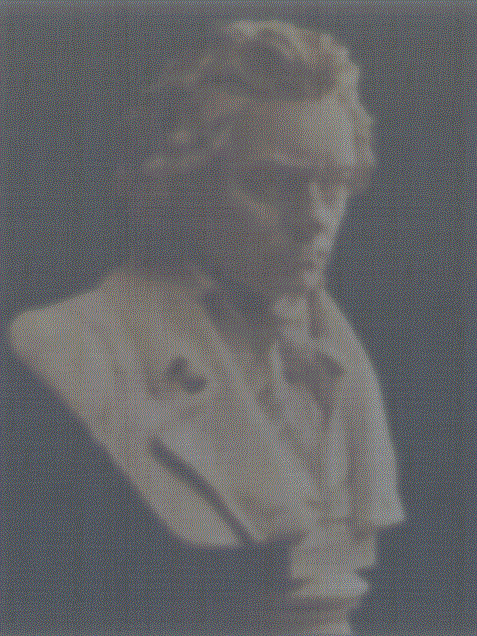 Let's admit it: @Concertzender we just like series. Just think: Bach ad Infinitum is heading for its 750th episode. Via the site or our app you can spend almost an entire working week with Hummel. Last week we broadcast the 25th and last episode of Finlandia, but the programme Droom & Daad already has new projects in sight. And elsewhere in this newsletter you can read about the 300th episode of the inimitable Dr. Klangendun, with one of the nicest and quizziest tunes in radio history, derived from a popular 1980s game show. Just listen.
Your attention for..
In January 2020 the Concertzender will be starting a series about a giant from musical history. A composer with Belgian forefathers , who spoke basic Rhenish and loved strong coffee, moving house, blunt humour and spaghetti with meatballs. His revolutionary cantata, written at the tender age of 19 was performed only 100 years later. But who also wrote a "complete" piece wrote of 7 seconds and immortalized a lengthy poem about Brotherly love while being bitterly embroiled in a dispute with his own brother. In September we're starting the production of the new series. And the title of the programme may now be unveiled:
…Leve Beethoven!