Anne Bakker live in Kargadoor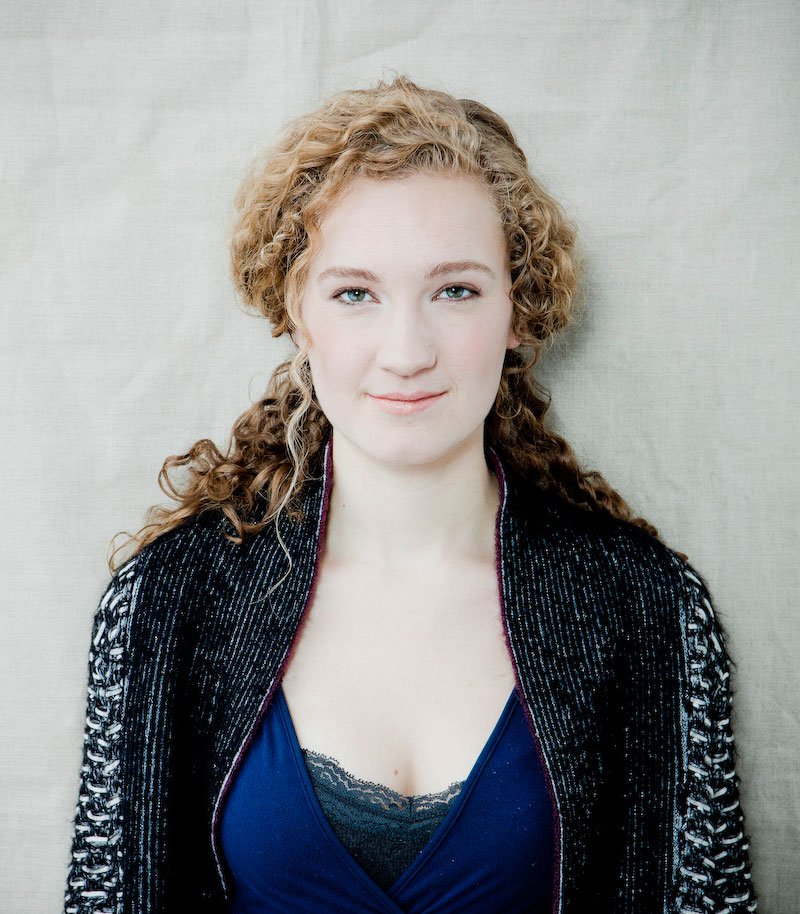 The violinist Anne Bakker is this month's guest in Acoustic Roots. The live recording takes place on Thursday 1 September at 17:00 in De Kargadoor, Oudegracht 36, Utrecht.  You are welcome to attend. The venue is open from 16:45 uur and tickets are only € 5,–.
Anne Bakker is a violinist who has mastered many different musical genres.
She recently toured Brazilië, Europa and Dubai with Blaze Baily, who was once the vocalist with Iron Maiden, but also plays Turkish Oriental music with the Göksel Yilmaz Ensemble. She performed on their latest CD Kan Zaman and toured the Netherlands and Indonesia together with them and the Internationale Danstheater with the performance Silk.
Anne also writes her own music which she performs either with her duo Eire or solo playing either violin or guitar. She has played the violin since she was six and studied Jazz and Improvisation at the music schools in Rotterdam and Arnhem. She has worked together with Kristoffer Gildenlow, Machinefabriek, Bob Zimmerman, Celine Cairo, Baba Zula and may others.
Click here to go to her website
Click here for a video of a live performance