Asko Kamerkoor || De Link Tilburg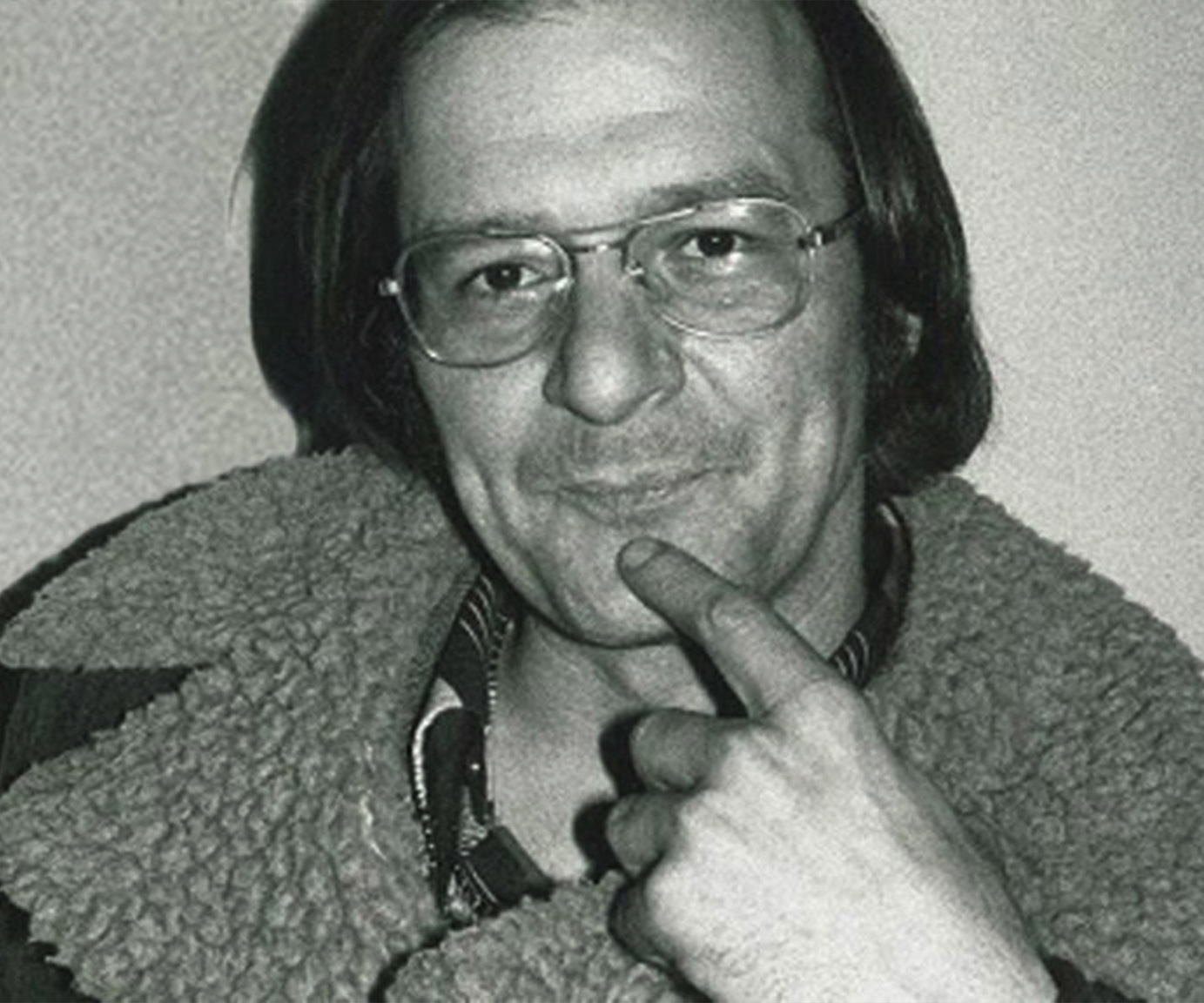 De Link in Tilburg is presenting a series of concerts with contemporary music with the title 'Chamber Music you don't hear every day'. The Asko Kamerkoor gave a concert in this series on Sunday 18 October.
Mark van de Voort has written a review of the concert (which is only available in Dutch) but which also contains links to relevant radio programmes in the Concertzender archives which are of interest to everyone. Click here to go to his review.