At sea with Jean Cras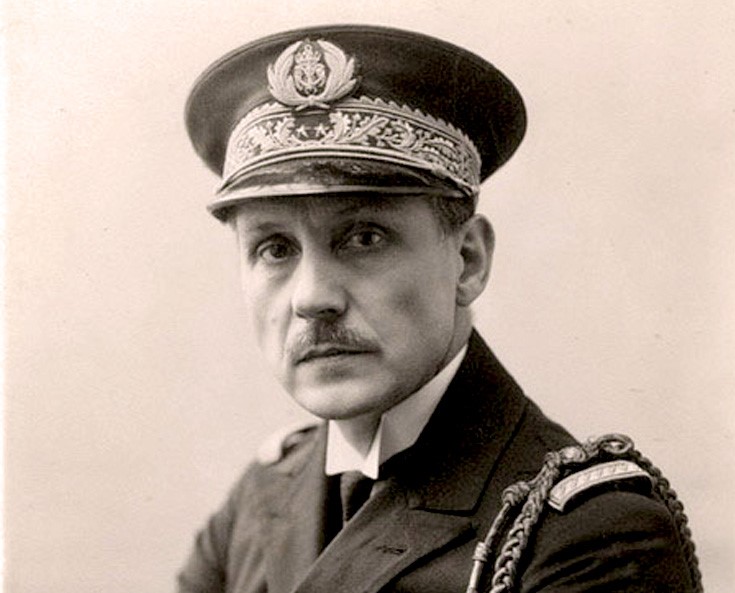 Thijs Bonger continues his series about Jean Cras on Tuesday 30 September from 19.00 to 20.00 CET.
In part 1 of the series we were introduced to the senior French naval officer Jean Cras (1879-1932), a man who spent all his spare time composing music. His style is somewhere between Franck, Duparc, Chausson, Debussy and Ravel. In 1922 the interest in his work grew following the favourable response to his opera Polyphème.
For more information about the programme go to the programme guide.