At sea with Jean Cras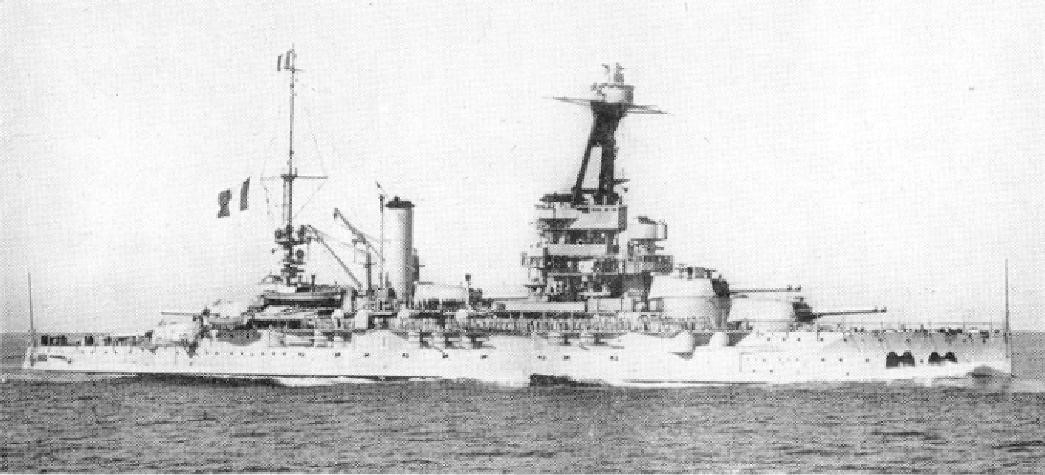 From 1900 to 2000 on Tuesday 25th November Thijs Bonger wil be concluding his series about Jean Cras. In this 4th episode Jean Cras ( 1879-1932 ) is promoted to Commander of the Navy's biggest ship..
His cabin was so large it could accommodate a piano, on which he composed songs and chamber music. After he is promoted to Rear Admiral and permanently living at home he composes a piano concerto for his talented daughter Colette. He dies suddently in 1932.