Audiosphere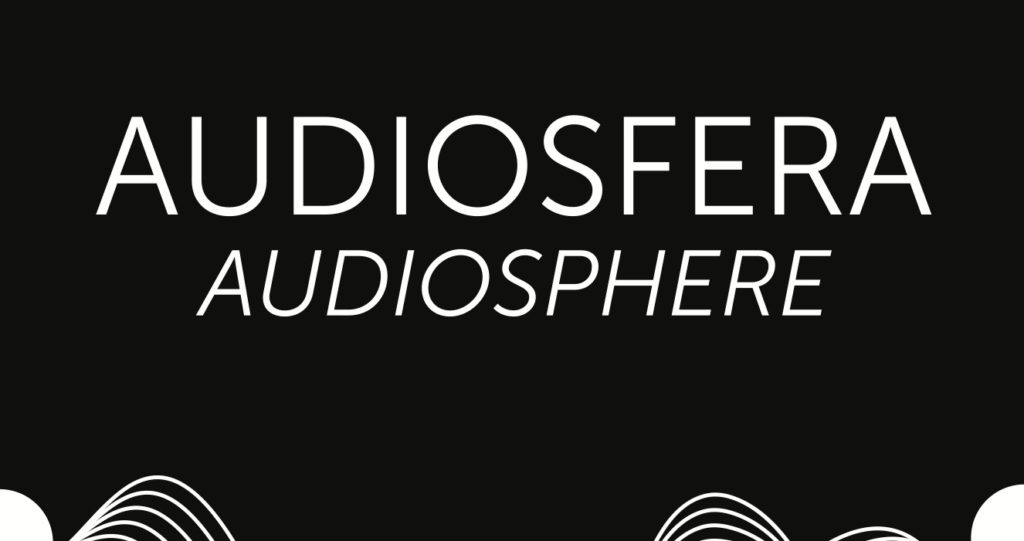 Audiosphere is taking place in the Reina Sofia museum in Madrid between 14 October 2020 and 15 February 2021.
Audiosphere is an exhibition that has been curated by the sound artist Francisco López and that consists of 100s of sound works from the period 1980 to 2020.
"By way of a selection of hundreds of sound works, Audiosphere. Sound Experimentation 1980-2020 looks to cover an historical and cultural void in terms of the recognition, exhibition and analysis of a key part of the recent changes that have taken place in the artistic conception of sound creation.
Conceived from a social perspective, and with the aim of revealing and providing context to reflect upon and discuss the techno-cultural changes that have occurred since the 1980's, the exhibition will present the work of a broad number of experimental sound artists, hailing from all over the world, the majority unknown to the contemporary art spectator."
Re:light on Thursday 14 January 23:00 CET is an hour-long dive into this collection of sound works and is the first of a series of programmes that are dedicated to Audiosphere Sound Experimentation 1980 – 2020.
Click here for the playlist.