Bernard Haitink, 1929-2021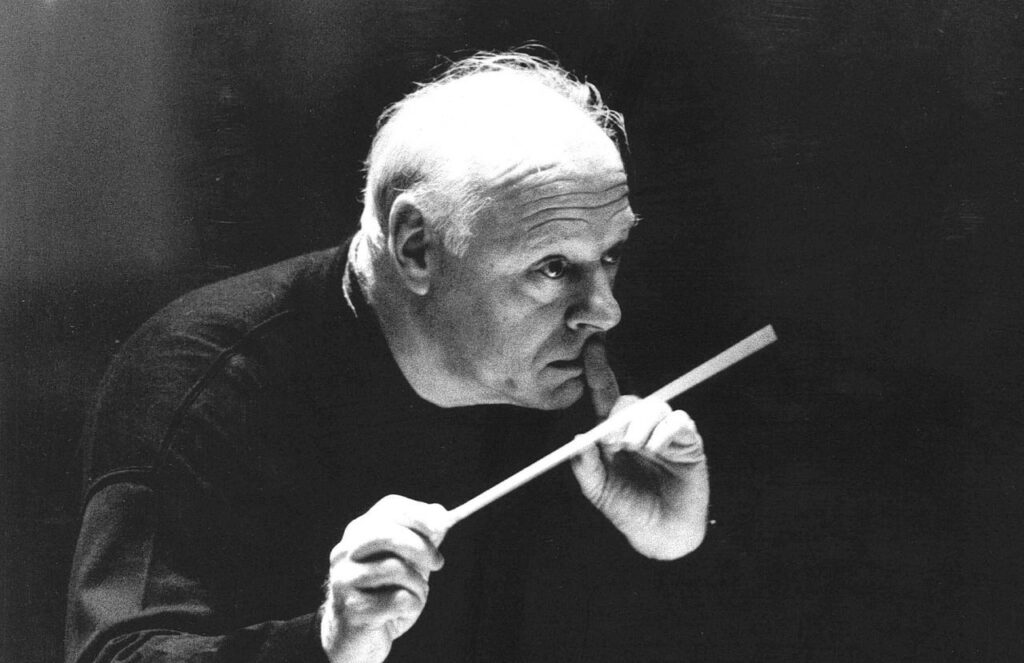 Conductor Bernard Haitink passed away on 21st October at the age of 92. He was one of the greatest conductors the Netherlands has ever produced.
Haitink was born in 1929 in Amsterdam. He studied violin and conducting at the Amsterdam Conservatory. In 1957, at the age of 28, he was appointed chief conductor of the Radio Philharmonic Orchestra and in 1961 chief conductor of the Concertgebouw Orchestra, where he remained until 1988
Haitink is primarily famous for his interpretation of the symphonies by Anton Bruckner and Gustav Mahler. In the next two episodes of the De Vorige Eeuw the Concertzender will be focussing on other aspects of his conducting art.
In the programme on 27 oktober ( 19.00 ) you can hear Haitink not only as conductor of the Royal Concertgebouw Orchestra, but of other orchestras with which he had a special relationship. We"ll play works by among others Claude Debussy, Richard Strauss and Dmitri Sjostakovitsj.
The programme on 3 november is completely devoted to works by Dutch composers, played by the Concertgebouw orchestra conducted by Haitink. You'll hear works by among others Rudolf Escher, Ton de Leeuw and Tristan Keuris.
In Paul Korenhofs Opera Actueel on 31stOctober (13.00 ) you'll hear fragments of operas by Mozart, Verdi and Wagner conducted by Haitink.
On 15 augustus 2019 and 22 augustus 2019, after Haitink had just announced his retirement from conducting, the Concertzender devoted two programmes to him.