Between Dreams and Reality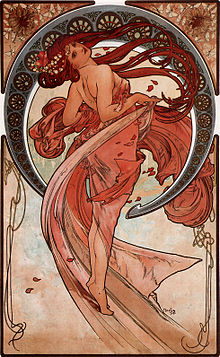 Cassandra van Agt starts a new series titled "Between Dreams and Reality" on Wednesday 8 June 18.00-19.00 CET.
Cassandra has the following to say about the series.
The series looks at the developments in music during the Fin de Siècle and the early years of the 20th century. We start in 1890 and end in the 1930s. The music changes from tonal to atonal and the influences of impressionism, expressionism and futurism can also be heard.