Birthday concert Liszt Concours with Mariam Batsashvili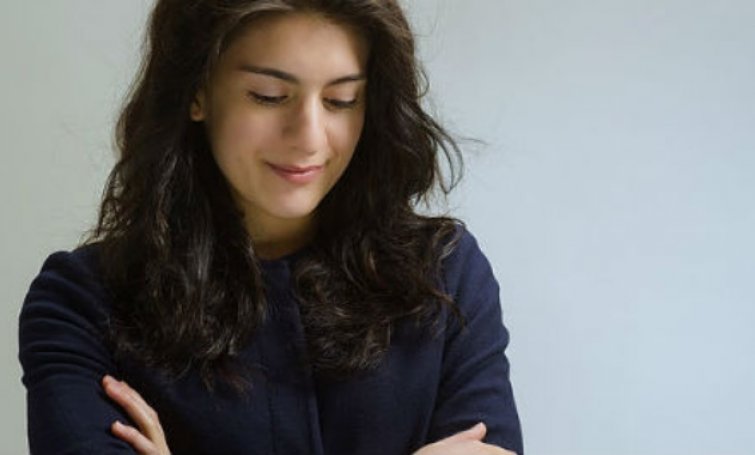 Mariam Batsashvili, the winner of the 10th Liszt Concours, returns to Utrecht for a special brithday concert. Her festive ode to the master takes place on Thursday October 22nd in TivoliVredenburg. She is accompanied by the winners of the most recent Liszt Concours in Weimar and Boedapest: Marina Yakhlakova and Ilya Kondratiev.
You can enjoy this performance by these three Liszt talents and join them in a special encore with a brirthday cake. There is also an opportunity after the concert for a meet & greet with the prize winners.
The Concertzender may give way 3 x 2 tickets for this concert. Send an e-mail by Sunday 18 October to info@liszt.nl. The Liszt Concours will announce the names of winners on Monday.
Thurday 22 October 2015
20.00 Hertz | TivoliVredenburg
Tickets via www.tivolivredenburg.nl