Bob Gilmore ( 1961 – 2015 )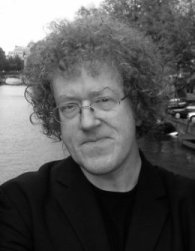 Bob Gilmore ( 1961-2015 ), musicologist, musician and author of a number of biographies about modern day composers, died on Friday 2nd January. In Aktueel in September 2014 we broadcast music relating to his biography of Claude Vivier..
Listen to Aktueel from 12 september 2014.
Read more here about Bob Gilmore.