Branding Festival: a dive into contemporary music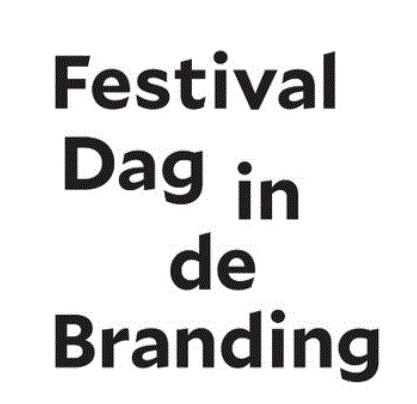 Do you want to dip your toes into contemporary music? Come to the Festival Dag in de Branding on 7th and 8th March! The The Hague Festival presents the newest music in a number of different locations. The Icelandic composer Anna Thorvaldsdottir is the featured composer in two concerts by the New European Ensemble.
But there is more: On Saturday, the Nederlands Blazers Ensemble will open the day with the family friendly show The Unknown Chaplin, with music by Micha Hamel, Reza Namavar and Oene van Geel. Composer and artist-in-residence Meriç Artaç will present the new work Zizos which was written for the festival and that will be performed by musicians from the Catchpenny Ensemble.
Over the last decade, Festival Dag in de Branding has risen to become one of the leading platforms for new music. It organises four programs a year at locations all across The Hague. The festival showcases the latest developments in classical and improvised music, in music theatre, jazz, pop, opera and electronic music.
Tickets
Tickets to individual concerts are available. You can also, however, order a passe-partout for all concerts in 7 & 8 March. Students are entitled to a special discount! For more information and the day schedule visit the Festival site.