Café Sonore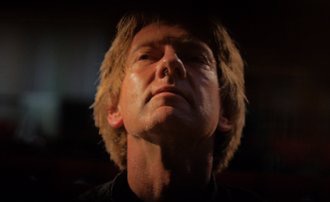 The final programme in our series Café Sonore is broadcast on Wednesday 8 March at 23:00 CET.  For personal reasons, the programme maker Armeno Alberts has decided to stop working for the Concertzender.
Café Sonore started at the Concertzender in September 2014 after previous incarnations on Radio 4, Radio 747 AM and Radio 6. The editoral staff at the Concertzender responsible for Contemporary Music and Crosslinks regret the decision taken by Armeno Alberts. In particular as it means that fans of Ars Acustica and of the associated music forms that range from 'experimental impro' to 'acousmatics' and from sound-art and radio-art to contemporary composed music will no longer be able to listen to this influential programme.
We will also miss the expertise of Armeno Alberts and are sure that many sound artists will also regret the loss of the opportunity to broadcast their work that was provided by Café Sonore.