Cafe Sonore – Music for Speakers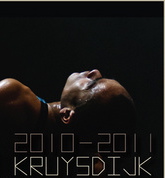 On Wednesday 8th April at 23:00 in Café Sonore an episode about the record label Music For Speakers, which celebrates its 15th anniversary this year.
Click here through our programme guide for more information about Café Sonore on 8th April.
Click here for the website of Music For Speakers.