Café Sonore || November Music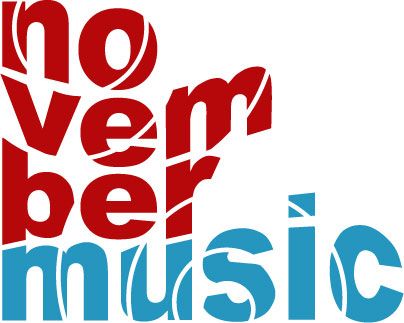 Café Sonore on Wednesday 14 October at 23:00 CET enters the world of November Music. Director Bert Palinckx talks about the next edition of the festival that takes place in Den Bosch from 4 to 8 November.
In the programme you can hear music from Wilbert Bulsink, Florian Magnus Maier, Fred Frith, Jef Neve, Aart Strootman, Ambrose Akinmusire and Kimmo Pohjonen. Click here for the full playlist.