Café Sonore Special | Art's Birthday 2017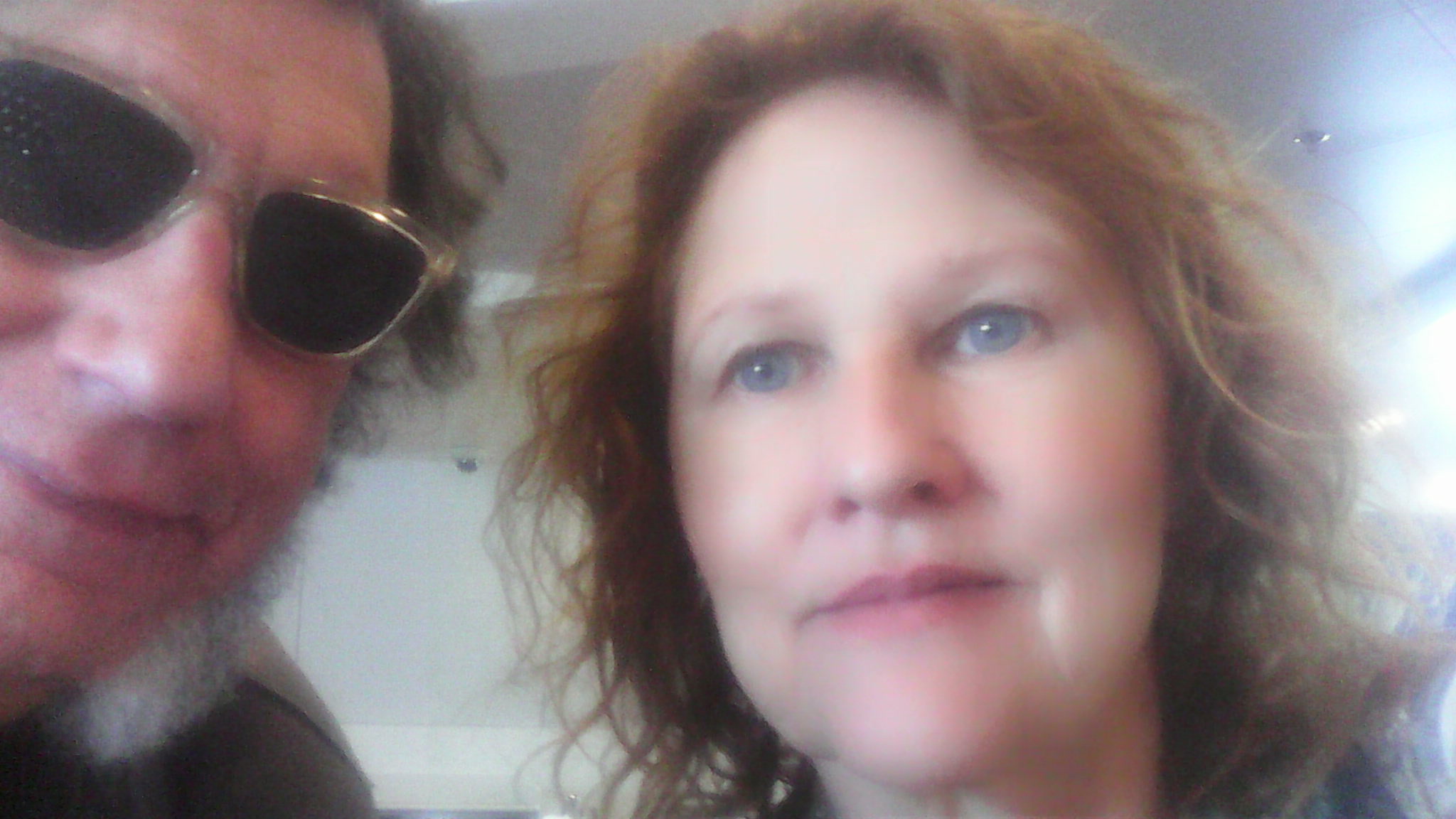 The "Art's Birthday" celebration took place in the Concertzender studio in Utrecht on Tuesday 17 January.
The webcam from the studio:

"Art's Birthday" is an annual event first proposed in 1963 by French artist Robert Filliou. He suggested that 1,000,000 years ago, there was no art. But one day, the 17th of January to be precise, Art was born. According to Filliou, it happened when someone dropped a dry sponge into a bucket of water. The first celberation of this event took place 10 years later, in the Neue Galerie in Aachen. Filliou died in 1987, but various artists have continued this annual event since then.
The Internationale Ars Acustica Group of the EBU (European Broadcasting Union) has been organising large-scale radio events of part of Art's Birthday for a number of years. These take the form of 4-hour long radio programmes that are produced by various European radio networks and are broadcast by satellite over the whole world.
The Concertzender, with Café Sonore is proud to have again been invited to take part in this event. Our programme has been inspired by the Fluxus art movement from the 1960s and 1970s and will include new work by Bianca Holst and Hero Wouters. This piece has been written for Animoog (a special instrument created by Bianca) and voice and is titled "Climate of Pi". This was performed live in our studio from 21.40 to 22.00 precisely so that it could be broadcast live by satellite. The programme also featured performances by other guests including a number of radio plays performed by Willem de Ridder, one of the original Fluxus artists.
The Café Sonore programme on Wednesday 11 January at 23:00 CET previewed the event by broadcasting last year's special composition for Art's Birthday, a work by Henry Vega.
For more information visit the special Art's Birthday page from the EBU.