Cafe Zimmerman with Joachim Eijlander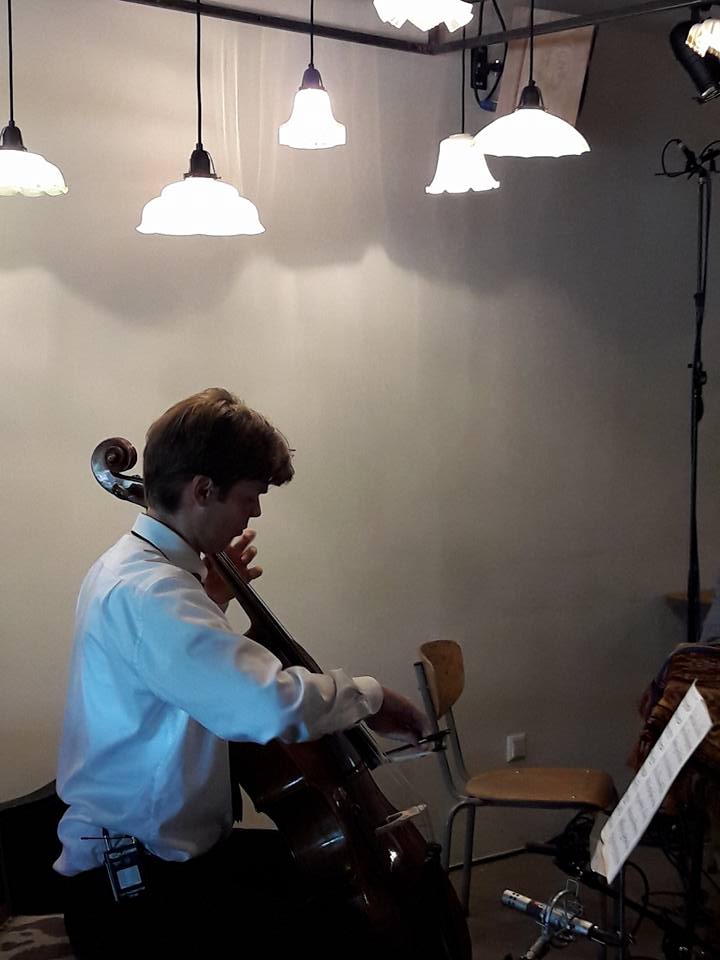 On Friday 9th September  at 1300 a new edition of Café Zimmermann will be broadcast in our Bach programme Bach ad Infinitum. The guest for this edition will be Dutch cellist Joachim Eijlander.
Joachim Eijlander plays a so-called pasticcio-suite from pieces out of the cello suites of Johann Sebastian Bach and caprices by the Belgian-Italian composer and cellist Joseph Marie dall'Abaco (1710-1805).
He'll also discuss these with programme maker Govert Jan Bach.
Writer Wim Faas will also join as extra guest. He'll give a short talk about his new book Alla maniera Italiana, about Bach and the Italian baroque.
This edition of Café Zimmermann was recorded on 2nd July 2016 in the Muzieklokaal in Utrecht.
Broadcasts:
 Friday 9th September 2016, 13:00 – 14:00
Friday 16th September 2016, 13:00 – 14:00