Caravaggio and the art of the madrigal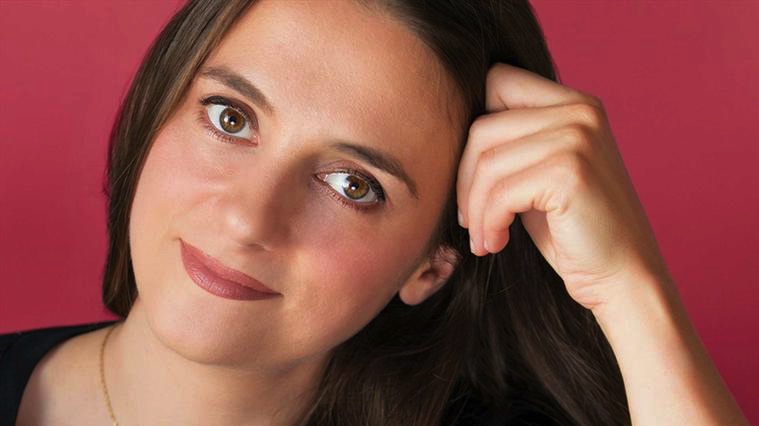 On Friday, January 24, 2020 we broadcast a recording of a concert from the Early Music Festival 2019: 'Caravaggio and the art of the madrigal' performed by Urgent Music and the Spanish soprano Nuria Rial. We will also hear a recording from 2013 of a homage to Renaissance composer Salomone Rossi by Profeti della Quinta.
Caravaggio is the most famous early Baroque painter of Italy and he lived and worked in Naples for a short time around 1600. Baroque violinist Veronika Skuplik, her ensemble Urgent Music and Nuria Rial bring a program based around this great master with madrigals and instrumental music from d'India, Trabaci, Strozzi and Falconieri.
Salomone Rossi
Salomone Rossi from Mantua wrote both secular and spiritual music, but the emphasis was on the secular. In addition to his famous collection of psalms and prayers in Hebrew, he published four books with instrumental music and no fewer than nine books with Italian secular works, including madrigals, canzonets, balletti and madrigaletti. The five singers and three musicians from Profeti della Quinta are led by Elam Rotem and bring a diptych with both styles of music written by Salomone Rossi.
Listen
Caravaggio and the art of the madrigal, Friday 24 January 2020 14:00 CET and Tuesday 28 January 2020 14:00 CET.