Carel Kraayenhof in Concertzender Today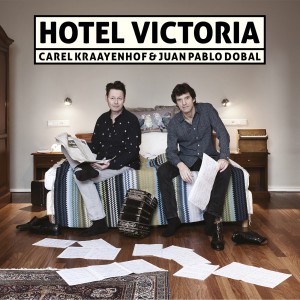 In Concertzender Today Carel Kraayenhof will talk today about his new cd 'Hotel Victoria' and his coming performance in the Goede Rede church in Almere on 5th February.
---
Also Ita Hijmans, recorder player, will be talking about her project Filling the Gap.
Don't miss it !
Concertzender Today between 15:00 and 17:00.