CD of the Week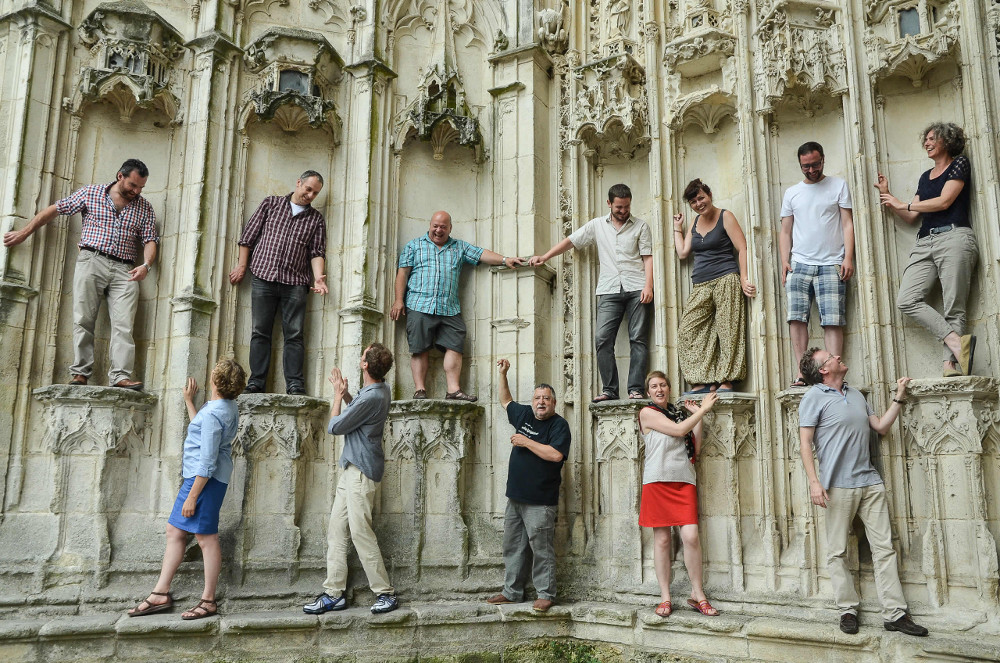 Firminus Caron (15th century): Twilight of the Middle Ages.
Huelgas Ensemble conducted by Paul van Nevel.
[Deutsche Harmonia Mundi 888.7514.3472]
Firminus Caron was born in Amiens and not entirely coincidentally can thank his christian name to the holy saint of Amiens, the martyr l'Évêque Saint Firmin.
In 1459 Caron is the Master of the small schools in Amiens and in the 60's he is the leading musician in the town's cathedral .
Some time before 1472 he is Magister in Artibus. Paradoxically after this there is very little biographical information about Firminus Caron, a composer who in his time was also a very famous and much quoted singer.