Chad Mossholder of Twine composes new Kraak Helder tune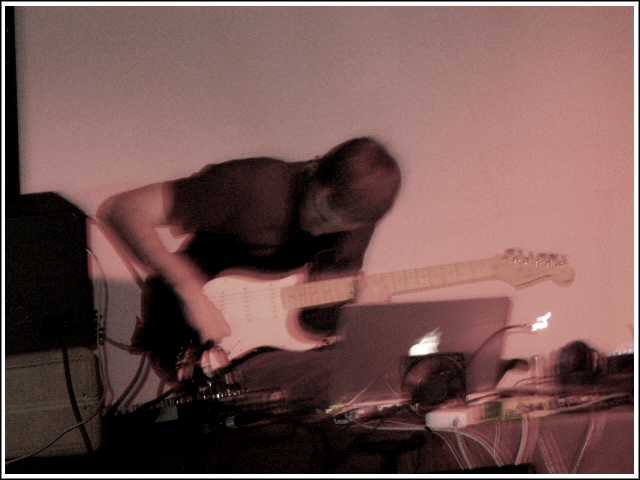 The new Kraak Helder tune is composed by Chad Mossholder of the American band Twine. The first broadcast will be coming Sunday, October 6th, 20.00 CET in a new Kraak Helder.
Chad Mossholder is a sound artist working in art installations, film, music and video games. His critically acclaimed and experimental electronic music project 'Twine' (with Greg Malcolm) has performed all over the world and has released six full length albums as well as numerous mini-albums, and EP's on such labels as Hefty Records (Chicago),
Bip-Hop Records (Marseille France) and Ghostly Records (Ann Arbor). His live audio/visual performances have attracted audiences in Europe, Japan and North America. Chad's sound collaborations with artist Mark Amerika have been exhibited in international museums, galleries and festivals. Chad also composes original music in all genres for video games. Chad also sound designs for video games. Some of the titles he has composed and sound designed for include: DC Universe Online, Matrix Online, Everquest, Everquest 2, PlanetSide and PlanetsSide 2.
For more information: