Chamber music Saint-Saëns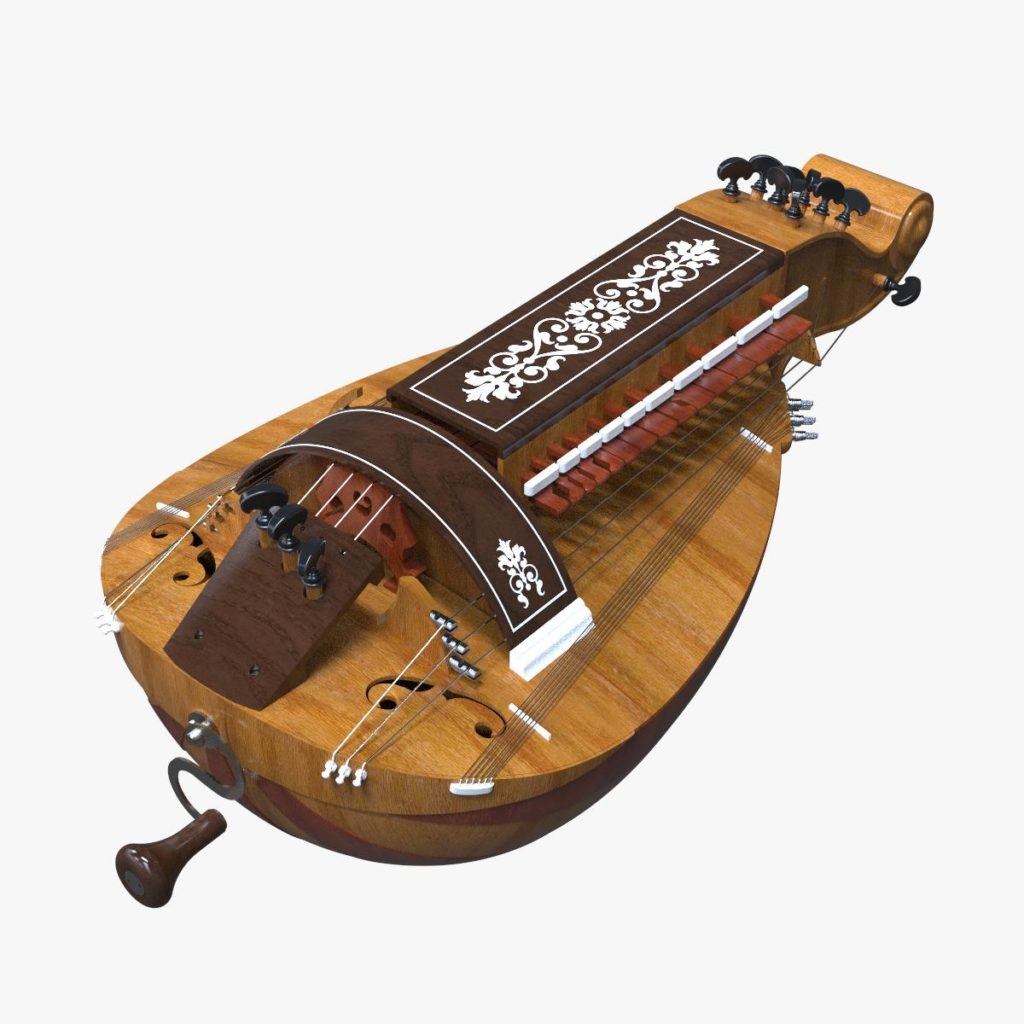 'An Early Evening Stroll' on Tuesday 7 April 19:00 CET features rarely-heard chamber music by Camille Saint-Saëns.
The programme includes the First Violin Sonata which is reminiscent of Beethoven and ends with a breathtaking finale. The programme also includes the First Piano Trio that is equally virtuoso. This work was written during a holiday in the Pyrenees and includes an atmospheric invocation of the sound of a hurdy-gurdy (see photo), an instrument that is used in the folk-music of that region.