Charlotte Margiono in Long Live Beethoven!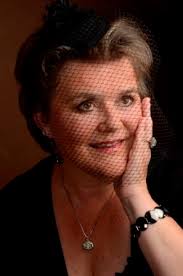 The soprano Charlotte Margiono is our guest in Long Live Beethoven! on Monday 20 January 10:00-11:00 CET. She will be talking with Pauline Verburg about the music that Beethoven has written for solo voice accompanied by instrumental ensembles. All these works will then be broadcast during the following days.
Charlotte Margiono has performed with many important conductors and several of these performances including performances with Nikolaus  Harnoncourt, Christian Thieleman and John Eliot Gardiner will also be broadcast.