Chopin Preludes like a breath of fresh air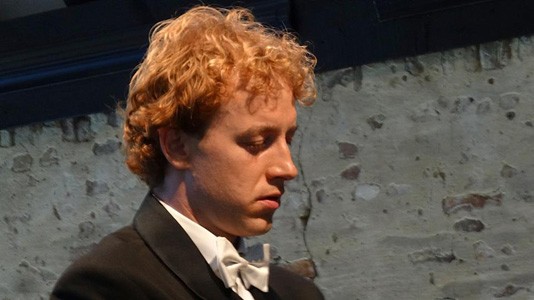 On Tuesday 10 December at 19:00 in 'Chopin and the preludes' you can listen to the remarkable debut CD from the young Dutch-Serbian pianist Miloš Gouka.
On this CD he plays Chopin's series of 24 preludes opus 28 in such a way that you really sit up and take notice.
Miloš Goukas transparent way of playing puts the spotlight on Chopin's innovative use of counterpoint and rhythm. This makes the preludes sound new and different, like a breath of fresh air.
This program is compiled and presented by Thijs Bonger.
Go to the schedule for more details.