Christmas !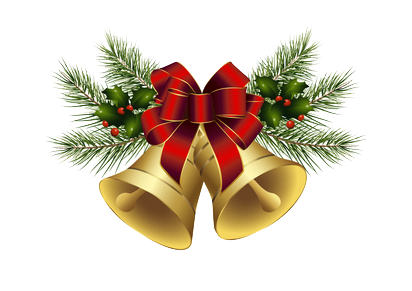 Thema: 25-12-2019 14:00 .
Here we are again! It's Christmas. Which means a lot of White Christmas, Jingle Bells and Rudolph the red nosed Reindeer.  Songs everyone can sing along to or hum.
For some people this is the ultimate Christmas spirit, for others the signal to turn the radio off. This programme may not be ideal for the latter group although ???? but to everyone else we say : sing along! Light the candles and enjoy.
read more:
https://www.concertzender.nl/programma/concertzender_actueel_536193/