Classical: meeting Ludwig Schuncke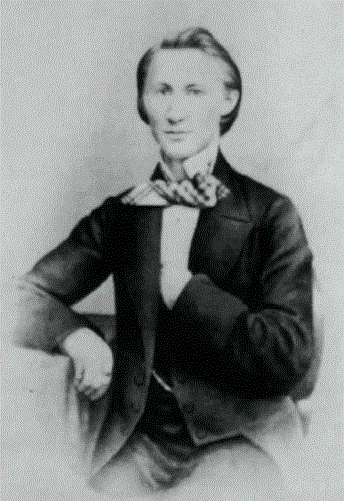 Kennen sie Schuncke?
It was perhaps disputable in the case of Clara Schumann, but with Ludwig Schunke we can safely say that "Unknown is unloved". In a new series – every two weeks on Thursday evenings at 19:00 CET – Cassandra van Agt will be presenting the music of this unknown composer.
Ludwig Schunke lived a proverbial short life (21 December 1810 – 7 December 1834). He was a pianist and composer. When he was 17 he went to Paris where he studied harmony, counterpoint and fugue with Antonín Rejcha and where he became friends with well-known contemporaries including Kalkbrenner and Berlioz. In 1830 he returned to Germany where he also got to know Chopin while passing through the country.
In 1833 in Leipzig Schuncke began a friendship with Robert Schumann which led to them jointly establishing the Neue Zeitschrift für Musik in 1834. Schumann's Toccata op.7 is "dédiée à son ami Louis Schuncke". Schuncke only wrote a few pieces for the piano but they were greatly admired by Robert Schumann at the time and are now considered to be some of the best surviving works for the piano from the first half of the 19th century.