Composer of the month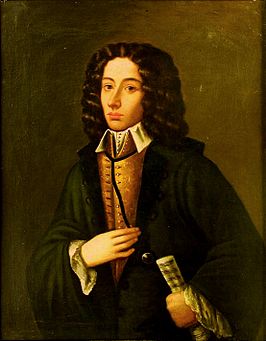 On Tuesday 2 February at 18:00 CET, Agnes van der Horst presents the composer of the month for February, Giovanni Battista Pergolesi.
Pergolesi is well known for his Stabat Mater, but do you also know any of his other works? Agnes does and will present some of them during this live broadcast.