Composer of the month: Boulez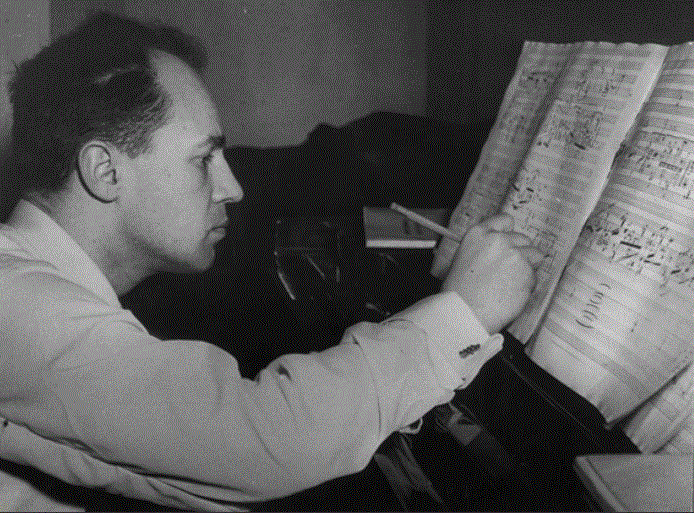 The annual Gaudeamus festival for young composers is taking place this month in Utrecht. This offers us a reason to reflect on one of the most important post-war composers, the Frenchman Pierre Boulez. He studied with Olivier Messiaen and many others and realized at an early age who were to be his most important sources of inspiration: Debussy because of the form and sound of his compositions, the Second Viennese School because of their expressionism and Stravinsky because of his collage-like structures. Boulez' synthesis of all these aspects in his music is convincing and is completely original. His music made it also clear that his personality was much stronger than the movement with which he is often associated, serialism. Boulez was also a great conductor, an important writer and an influential figure in cultural politics. More than enough reasons for us to present a portrait of a man who is often considered to be as important as Beethoven and Wagner.
Listen
Monday 2 September from 16:00 tot 17:00 CET.